Hire & Forget.
Looking for an Accountant/HR Candidate?
InPAT provides you with the best candidates and tools to help you in selecting the right person for your job requirements.
InPAT is India's first Placement Company working exclusively for Accountants and HR. We at InPAT follow a research-based approach in dealing with the candidates' recruitment process. We take interviews, tests, review records, and other tasks to locate the best candidates for you. Our vision is to offer most suitable finance candidates with practical knowledge & application of accounting subjects to Corporate & SMEs and to be considered honest and dependable by our clients.
Hire Now
Register as a Recruiter
Our Vision
1. To offer most suitable accountants with practical knowledge & application of accounting subjects to corporates & SMEs
2. To be considered honest and dependable by our clients.
Why Us?
---
Hiring the right staff for your business can be a difficult and daunting prospect.
How do you know where to begin? How do you know whether candidates have the experience you need?
Finding someone with sufficient accounting knowledge & practical application of concepts like GST, TDS, various ERPs like Tally, SAP etc. who can fit into your company and take over the responsibilities is a real challenge.
Having identified this, we are here to bridge this gap in order to find you a right Accountant/HR.​
Our SELECTION Process
We at InPAT are creating a reliable database of the best candidates for Accounting/HR positions. Each candidate undergoes a 3-step Verification process to make sure that the candidate is adept at the skills required for the job. This process includes:
1. PROFILE VALIDATION: Information provided by the candidate when he/she applies for a job will be verified by the InPAT HR team for accuracy and authenticity. All information provided by candidates are questioned and validated.
2. COMMUNICATION SKILLS ANALYSIS: The social skills of a candidate is just as important as the academic skills, especially for an accountant or a HR. Our team will make sure that the candidates' social skills are up to the mark by conducting various verbal tests.
3. TECHNICAL SKILLS VERIFICATION: Our team also conducts a thorough examination of the candidates' technical skills along with their academic and social skills. These technical skills are then added or removed from the candidates' profile.
After complete analysis of the candidates' profile, we award each candidate with a "Verification Badge". This badge will appear on their profile while you navigate through each profile, and will help you in picking the best candidates for your job requirement.
Types of Jobs & Pricing
FREE Job Posting
Your candidate requirement shall be posted as Free Ad in InPAT pro app. Candidate will have access to your contact details and will contact you directly.
Post UNLIMITED Job Requirements
Get direct Calls/Email from Matching candidates
Select your suitable candidates
CV Access
Get access to number of candidate profiles and find out most suitable candidate for your requirement. Selection / Rejection option for each candidate.
Limited HR Manager support
Access to Candidate Database
Search & Filter Candidates
Direct Application from Candidates
Unlimited Validity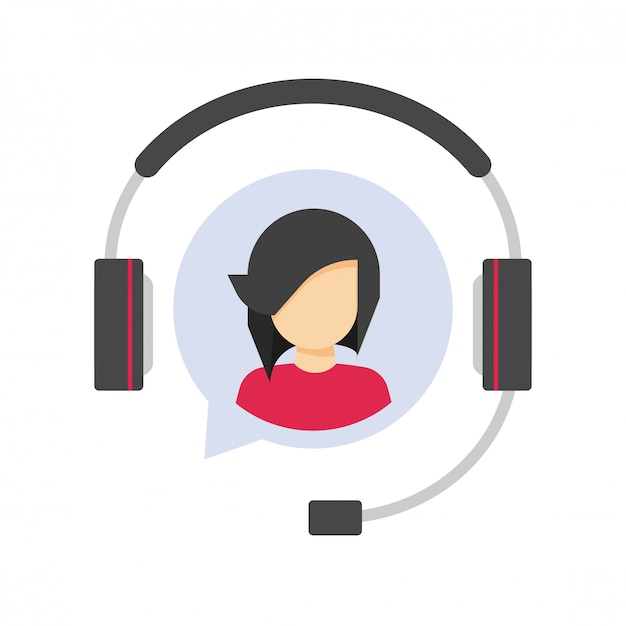 InPAT HR SUPPORT
Get handpicked candidates ready to be hired. InPAT team will look after all the formalities and provide you with all information of suitable candidates.
Exclusive HR Manager support
Basic Screening of Candidate profile by HR
Telephonic Technical Interview by Experts
Access to Shortlisted Candidates list
Scheduling Interview as per convenient time
Selection Assistance by Experts